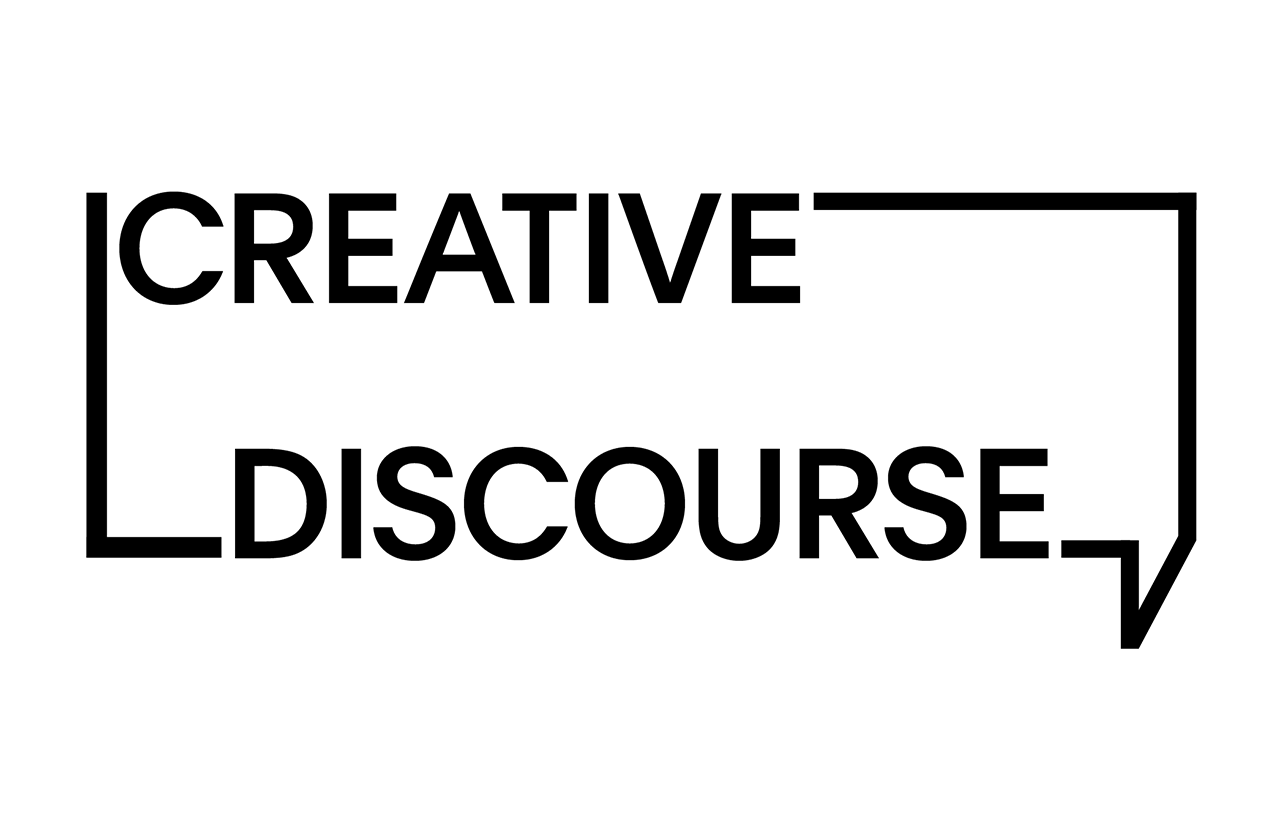 Research
There are existent online platforms such as:
Shutterstock, a photography, music, and editing tools provider, which charges members with fees that are way too high in comparison to the amount of money they pay for the artists providing content for this website (exploitation).
https://www.shutterstock.com
Upwork, a freelancing platform where businesses and independent professionals connect and collaborate remotely. Upwork charges a service fee of 20% when the artist begins a contract with a new client. Once the bill is over $500 with the client, the fee will be 10%.
https://www.upwork.com/about/

Behance, is an online portfolio platform, which also includes a section for jobs finding and posting and online portfolio sites. It is owned by Behance.
https://www.behance.net
A somehow similar platform to ours is
Redbubble, an online platform and a marketplace for print of demand products based on user (artist) submitted artwork (artists upload their artwork in digital form). It allows its members to sell their artwork as a decoration on different products such as T-shirts, hoodies, dresses, leggings, skirts, scarves, duvet covers, pillows, etc …
On their website, Redbubble explains clearly how it prices products and how the artist gets paid (base price, artist margin, retail price, sales, discounts, GSA, VAT and Taxes)
The platform also offers to artists:
– free membership
– to maintain the copyrights to their artwork
– to regulate their own prices
– to decide which products to display their artwork on
https://www.redbubble.com/about
https://help.redbubble.com/hc/en-us/articles/202270799-Artist-Margins
CreativeDiscourse
dictionary.com defines:
"discourse" as a communication of thought by words; talk; conversation. "community" as a group that shares common characteristics or interests and perceives itself as different from the larger society within which it exists.
http://www.dictionary.com/browse/discourse
http://www.dictionary.com/browse/community?s=t
CreativeDiscourse is an online community that values the works of artists, writers, and photographers.
CreativeDiscourse is a platform that combines the existing models of platforms mentioned earlier.
CreativeDiscourse combines digital media distribution, opportunity for collaborations in terms of jobs for artists, and showcasing portfolio with the intention of creating an online community that honestly supports artists.
Narrative
CreativeDiscourse is an online platform whose purpose is to create an online community where creative digital work can be shared, sold, and collaborations can be formed with its core aim to provide support for the artist.
CreativeDiscourse has three functionalities:
– Portfolio (search engine / keywords / artist of the day / browsing portfolios)
– Selling work
– Collaboration (Requesting work (client) from a specific artist / Work for Artist)
Digitally distributed
– Photographs
– Text
– Videos
– Illustrations
– Graphics
Map Graphics:
Token Model
After a collaboration between an artist and a client, there will be a feedback by which each of the two ends of the collaboration give a feedback by liking or disliking within criteria of communication during collaboration, professionalism and deadline punctuality. It is important to state that this feedback (rating) feature is for both artist and client. Moreover, the total rating of the person will depend on the greater number of likes or dislikes. If a person is "liked" after a collaboration, he/she will receive a reward. After 5 rewards, that person receives a token, which can be traded for a cryptocurrency. There will be a small transaction fee every time an artist sells a work as well as when there is a collaboration transaction between an artist and a client in order to pay the programmer maintaining the platform.
—
Maria Mahdessian
maria.mahdessian@students.bfh.ch
Daniela Mirabella
danielalucia.mirabella@students.bfh.ch